We provide you a dedicated approach to growing and protecting your personal wealth.
Financial advice isn't just for the rich or those nearing retirement. At PG Wealth we firmly believe that all of our clients will benefit from having a "coach" in their corner when it comes to living the proper life that you deserve.
No matter what stage you are at in life, our team of specialists will develop your personalised plan and ensure you stay on path to achieve real results. We can help you with Investment, cash flow management and planning, retirement or estate planning, personal insurance & superannuation needs.
Wealth
Creation

We believe wealth creation is not only dollar values, or assets & liabilities, but a way of achieving what you want in life. At PG Wealth we work to understand what drives you & what you value most when creating a financial strategy.
Wealth
Protection

In any financial strategy, we need to consider how much risk our plans are exposed to due to unforeseen adverse events. Ensuring your family has adequate protection is a fundamental part of any financial plan or wealth creation strategy.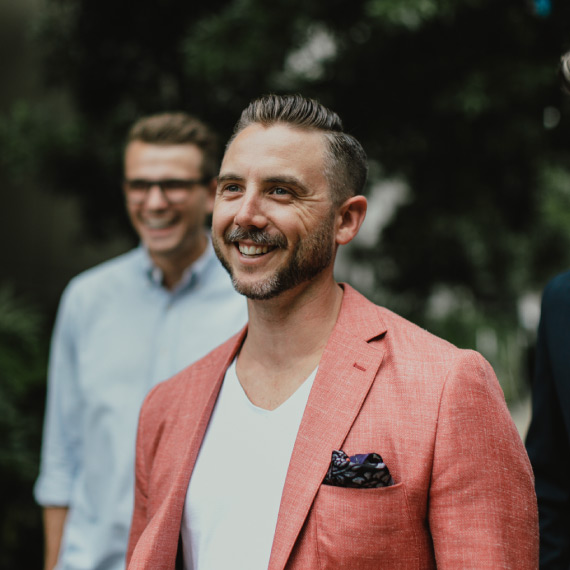 Our unique and innovative approach enables us to better understand your needs.
Our clients are at different stages in their lives and who have different needs and priorities. Whether you have a single need or want a full financial plan, we listen to you to understand the advice you need now – or help you work towards a goal for the future and will even "hold your hand" until you reach it.
Through thorough and meaningful discussion we strive to provide you with your own personalised "blue print" to achieve proper wealth.
Frequently Asked Questions
---
Don't I need a lot of savings or investments before I speak with a finance professional?
At PG Wealth, we believe all Australian's benefit from having a well-established financial plan. Every client is different, and all plans should be tailored to the client. Plans could be just to pay down your mortgage a little quicker, send your kids to private school, or to retire early. We believe helping clients achieve what's important to them in life is more important than requiring that they have a set amount of money to invest.
How much will meeting with a finance professional cost?
Our Initial Meeting is provided on a no-cost, no-obligation basis. In this initial meeting, we want to understand what areas of your finance need improvement, and what drives you financially. When we have this understanding, our finance professionals will provide you with a fee agreement of any fees applicable prior to them being charged to give you peace of mind.
Does PG Wealth's representatives hold the appropriate qualifications?
Yes! Our financial planners are Authorised Representatives of The AFSL Pty Ltd (AFSL #491 411) and registered Tax Agents with the Tax Practitioners Board.
What financial products does PG Wealth utilise?
The most important first step is to ensure each Proper Wealth client has a well-defined financial strategy. Financial products are important, but each client will have different needs & therefore a wide range of financial products are utilised to execute your own personal plan. Your finance professional will discuss any applicable financial products in detail with you as part of your overall financial strategy.
You wouldn't try to build your home without a plan, why do that with your wealth? Let us give you the tools to build proper wealth.
Pave your way to proper financial freedom and talk to us today to see how we're different from the rest. It doesn't cost anything to find out how we can help you to plan and achieve your financial goals.
Together we can create your proper wealth "blueprint" and plan for the future!
---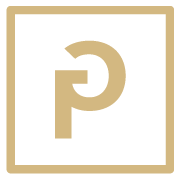 Simply fill out the form below and we'll get back to you.